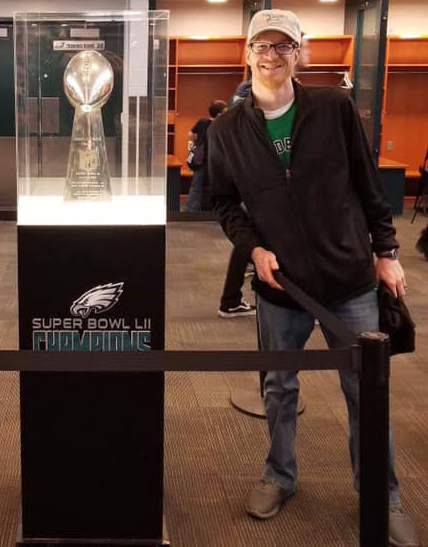 Welcome to my little corner of the internet. As you probably deduced from the URL my name is Jon White. I'm a developer by trade, specializing in web and mobile applications at Mathway. In addition, I do some moonlighting as co-owner of Solar Sail Tech.
In my spare time you might find me taking some photographs, going out for a run, writing some code for fun, or reading a good book. If you can't find me doing any of those things I'm probably out spending time with my beautiful wife and 3 kids.
I'm always looking for ways to improve and squeeze more out of life. This site is a place where I post about what I'm doing, what I've learned, or anything else that comes to mind.